3 artists
2  one-day shows
2 cities
October 1, 2022
Claremont Heritage Elliott Exhibition Center
840 N Indian Hill
Claremont, CA
September 10, 2022
Community Arts Workshop
631 Garden Street
Santa Barbara​, CA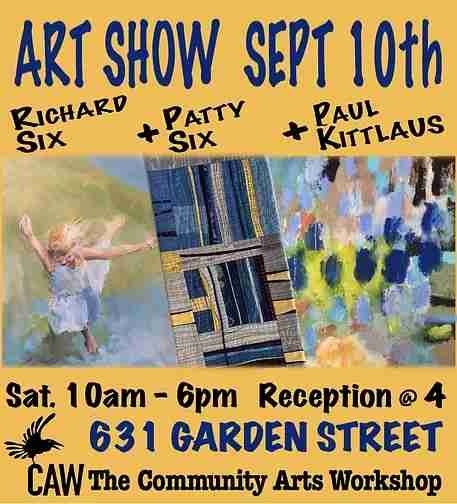 Fabric Design by Patty Six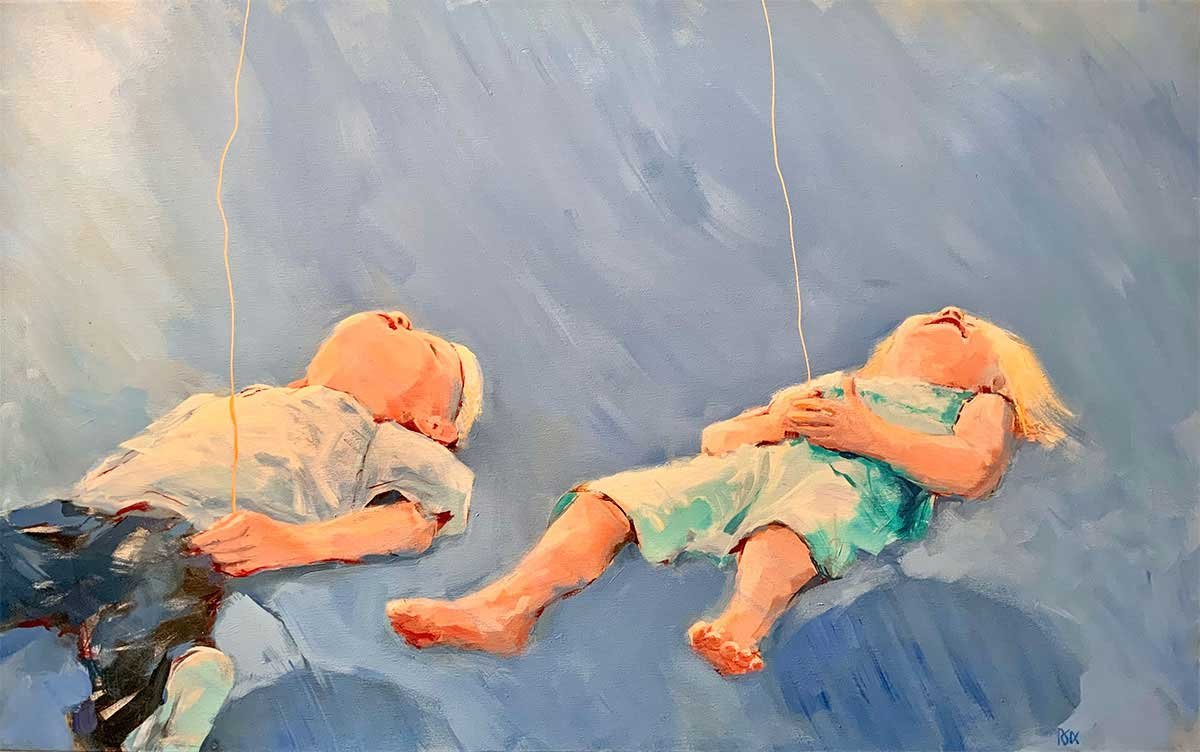 Fabric Design by Patty Six
"To be an artist is to believe in life."
Henry Moore is right.
It is a way to push back against the darkness,
the political, the efforts to lock us up in our fear.
I was an activist pastor for 50 years pushing back against the darkness.
Abstract painting is a new expression of resistance.
Georgia O'Keeffe said
"I found I could say things with color and shapes
that I couldn't say any other way—things I had no words for."
I seek through my art to spread light against the darkness.
Contact Me:

Thank you for reviewing
the Paul Kittlaus
Abstracts Portfolio.
Please get in touch
to find out more.
All Rights Reserved — Copyright © Paul Kittlaus 2022